March 28th, 2012 | Published in Faith, Family Corner
| | |
| --- | --- |
| | |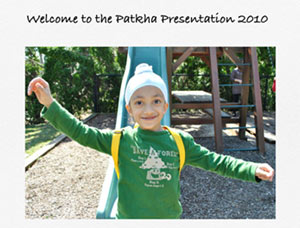 Classroom Presentations:
Many of us are often given the opportunity to present our faith and community to the broader American community. Those of us having young children, have one such chance during the International Day, which is celebrated by many multicultural schools. Very often we don't take this opportunity just because we are not sure how and what to present or maybe we don't have the time to work on this ourselves.
The Singh Family, from New York, happily shares three presentations that they have created and used in their own children's classrooms. You can either use this presentation as it is or better still take a cue from it and create your own by making it more personal.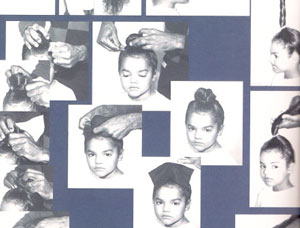 The first one addresses the natural curiosity of people about the "patka" worn by Sikh boys. Hridhe, a young elementary school kid explains to his class and friends the significance and the reason why he wears the "patka" and how it is tied. To view the complete presentation click here.
Next in the series – Gurpurab Presentation
Download the Presentation "The Patka"

View and or save this reduced for web version – 40pg PDF

Right click and select "save file" this 45mb ready for print version – 40pg PDF
Click here to view the first presentation in the series – The Patka
Click here to view the second presentation in the series – Gurpurab Celebration – Benunthi
Click here to view the third presentation in the series – Gurpurab Celebration – Keerith