Print on card stock with envelope
4.25″ by 5.5″
Blank inside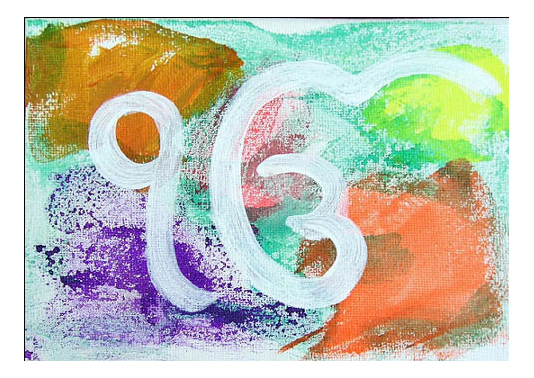 About the artist:
Rigorous training allows Tanya Momi to move with ease across styles: cubism, realism, abstraction, social realism. This assurance is reflected in her paintings of women, capturing as they do the subtle strengths and gifts that her bi-cultural life has given her.
She was honored to speak at the White House in the Sikh Leadership Briefing for Vaskhi this year, quoting Guru Nanak, "So ko manda aakhiye, jit jameh rajaan" Why speak ill about women, who have given birth to kings and queens?
www.Tanyamomi.com