California Honors the Sikh Community – ACR 181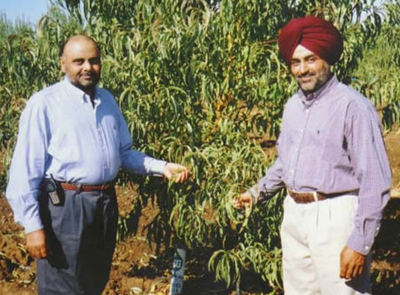 SACRAMENTO – North State Assemblyman Dan Logue (R-Linda) announced the introduction and passage of ACR 181 through the California State Assembly. This resolution authored by Logue designates November 2010 as California Sikh American Awareness and Appreciation Month.
"Californians of Sikh heritage have made many great contributions to California and I think it is important for all Californians to recognize and appreciate the important role Sikh Americans have played in our state. The Yuba-Sutter area boasts one of the largest Sikh populations in the U.S., and they are truly a model community," stated Logue.
Sikh Americans have resided in California for well over a century, playing an active role in the state's agriculture, trucking, high-tech, and medicine industries, as well as in the creation of small, family-owned businesses. It is estimated that in Yuba and Sutter Counties alone, Sikh owned family farms account for as much as 95 percent of peach farming, 60 percent of all prune farming, and 20 percent of all almond and walnut production.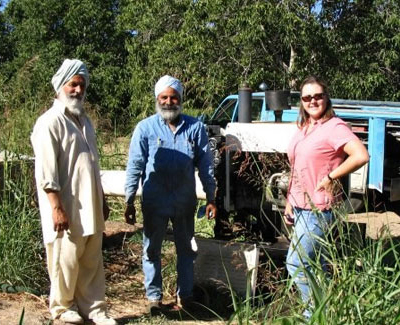 "I am proud to honor such a well deserving community for all their hard work, and hope that this resolution will help to further California's diversity by creating mutual understanding and respect between all Californians," concluded Logue.
Assemblyman Logue is actively reaching out to the California Sikh community, and requesting input as well as support on ACR 181. He is encouraging everyone to contact their legislators and urge support of this measure. For more information please contact Assemblyman Logue's office at (916) 319-2003.
Assemblyman Logue represents the 3rd Assembly District in the California Legislature, which includes the communities of Butte, Lassen, Nevada, Placer, Plumas, Sierra and Yuba.
Click for a PDF Copy of ACR 181
Read More – November to be Sikh awareness month in California