Nepal – Seva & Sikhs!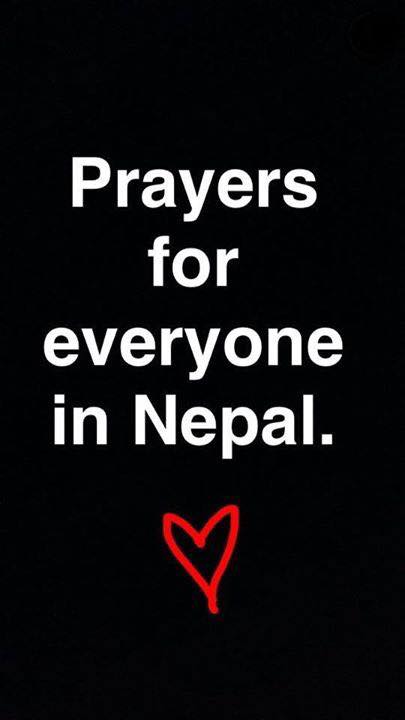 Nepal, home to the worlds ten tallest mountains including the highest point on earth -Mount Everest was devastated by a 7.8 magnitude earthquake. This tragedy to strike this tiny nation has taken a heavy toll in thousands of lives lost, destruction of homes and world heritage sites and huge setbacks to the infrastructure of this Himalayan nation.
While the earth shook for those few minutes thousands of lives were lost under collapsed buildings and climbers were buried under hurtling avalanches. Our heart goes out to the people of Nepal and we send our prayers and material assistance in this hour of need.
While some of us could only watch in horror at the unfolding destruction many braveheart Sikhs, motivated by the spirit of Sarbat da Bhalla, immediately mobilized themselves and offered their services to the needy.
Many Sikh humanitarian relief teams from a multitude of organizations like the Darbar Sahib Amritsar, Gurudwaras in India and the UK based Khalsa Aid & United Sikhs  were on the scene of the tragedy with the preparedness of a SWAT team.
Local gurudwaras in Nepal have also opened up 24 hour langars to feed the people. The Darbar Sahib has sent thousands of food packets to Nepal. Sikh soldiers from the Indian Army and Airforce were in the forefront of the rescue and relief efforts.
We are extremely proud of our community members who are living examples of the Sikh spirit. Their selfless actions and seva are an inspiration to humanity.
Here are some links you can check to offer support:
www.sgndssi.com/nepal-earthquake-relief
Photos Courtesy of www.nytimes.com, Khalsa Aid and SGNDSSI websites.