Ravi Bhalla becomes the first turbaned Sikh mayor in New Jersey Congratulations!
Save the date – The official inauguration ceremony will take place on Monday, January 1 at 2 pm at Hoboken High School. Ravi Bhalla will be sworn in as Mayor as will Jim Doyle, Vanessa Falco and Emily Ball Jabbour to the City Council. All members of the public are welcome to attend.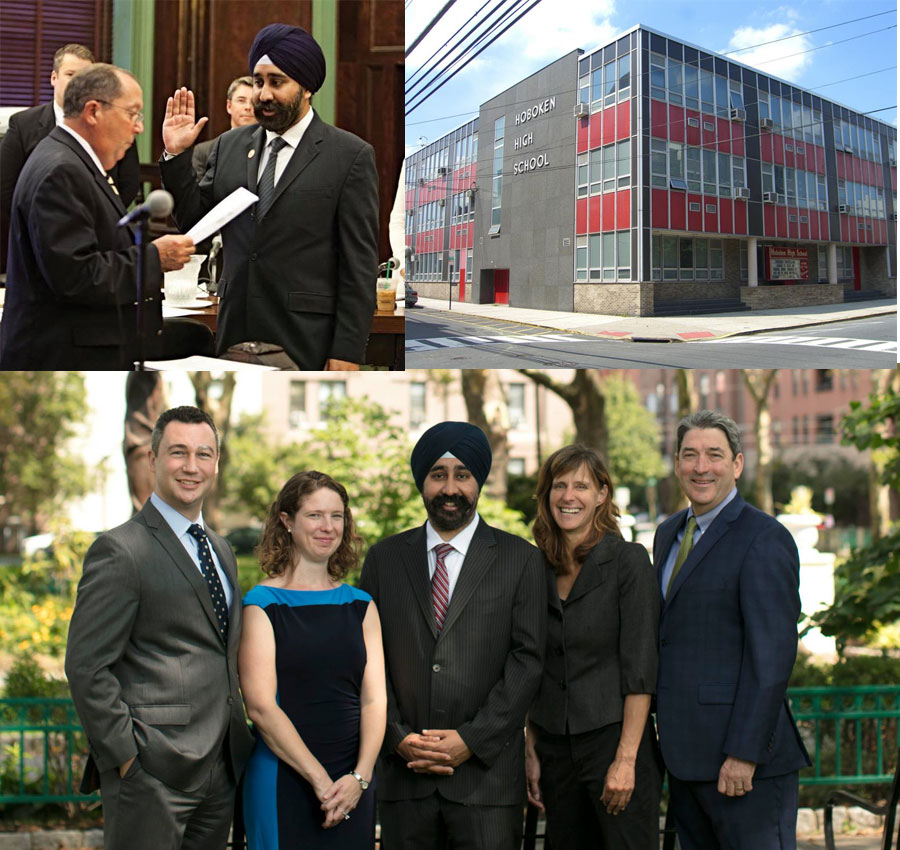 Follow and keep up to date on Facebook!