Support Sikh Relief Efforts After Hurricane Harvey
Thank you to all donors who gave generously to help the relief efforts by the Sikh Center of the Gulf Coast in Houston.
Hurricane Harvey has devastated millions of lives in Texas. These past days we have all seen images of the wide spread devastation on our screens. Many Sikh organizations have stepped up to offer relief to the victims including the Sikh Center of Gulf Coast Area Inc. which is providing food and other necessities to the victims.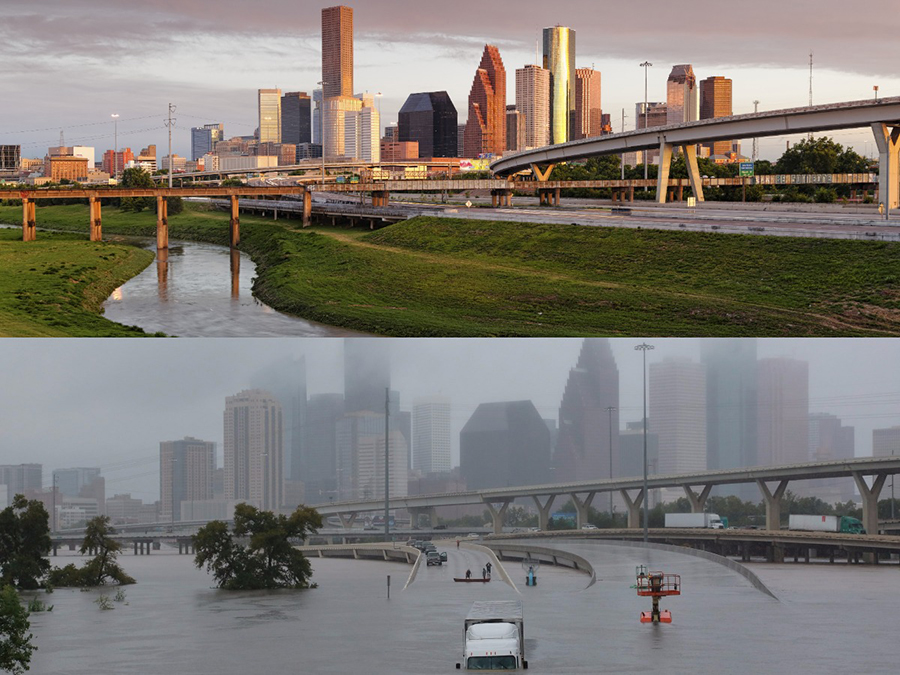 You may also like...