Upcoming Conference at UC Santa Barbara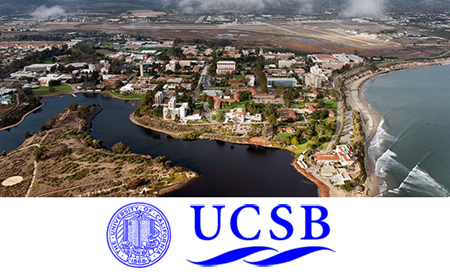 SIKH STUDIES CONFERENCE

FRIDAY & SATURDAY, MAY 16 & 17
UC SANTA BARBARA, LOMA PELONA CENTER
Sikh Studies in the 21st Century
We are pleased to announce that the Sikh Studies Conference will be held at UC Santa Barbara on Friday and Saturday, May 16 & 17 at the Loma Pelona Center on campus north of the Faculty Club.
The event is free and open to those interested in Sikh Studies. Top scholars from all over the globe will be presenting in a series of lectures and panels.

The Agenda, Schedule and participant list for the conference can be downloaded here.
Click the PDF icon to open and save or print.
UCSB was the fifth major university in North America to begin Sikh and Punjab Studies in 1999, and now holds the distinction of being the first program to complete fifteen years of consecutive programming. The Sikh Studies Conference is hosted by Professor Gurinder Mann and sponsored by the Center for Sikh and Punjab Studies and the Kundan Kaur Kapanay Endowment.
For further information please contact
Professor Gurinder Mann at mann@global.ucsb.edu
or call the office of Global and International Studies at 805-893-4718
or visit our website at: www.global.ucsb.edu