By Amrinder Singh & Inderjit Singh Takhar
The origins of the Holla Mohalla were laid in A.D 1701 by Guru Gobind Singh. The festival is three days of incredible celebrations, displays of military skill and beautiful kirtan. The streets of Anandpur Sahib are overflown with people from across the world, who come together to partake in the incredibly historic and colorful festivities. We have put together a selection of images taken at previous Holla Mohallas by photographer Amrinder Singh which offer a glimpse into what Holla Mohalla is like at the heart of Anandpur Sahib.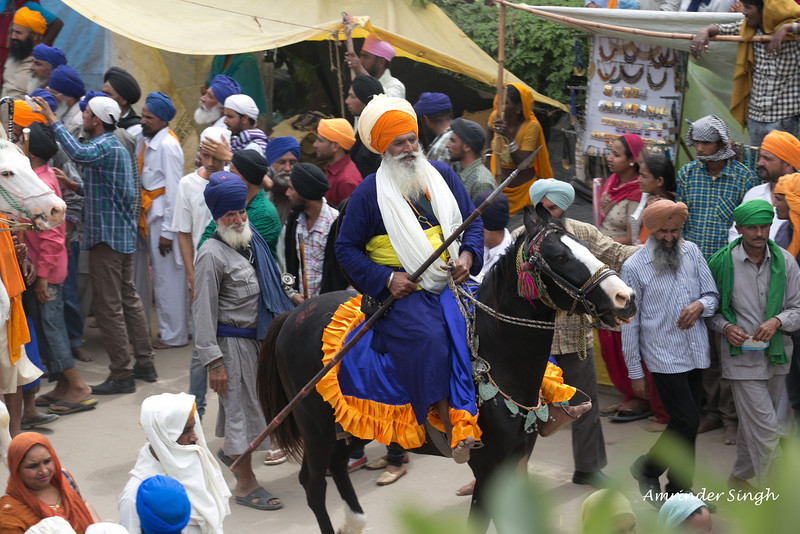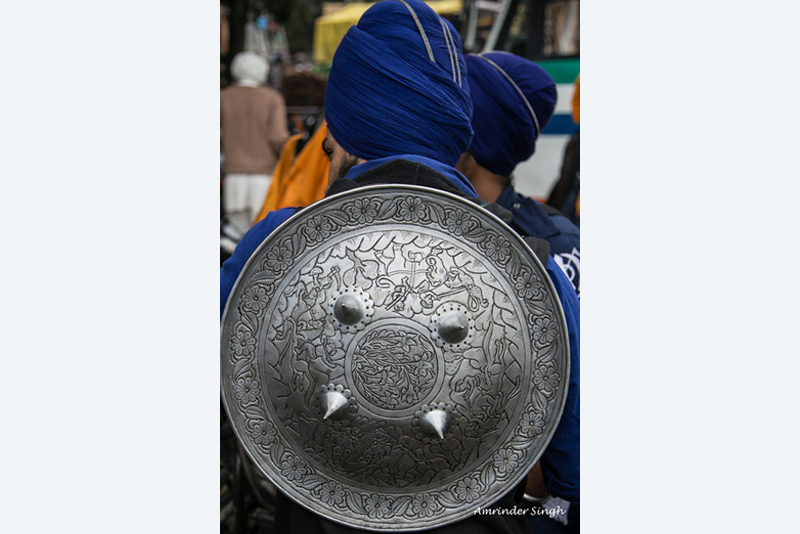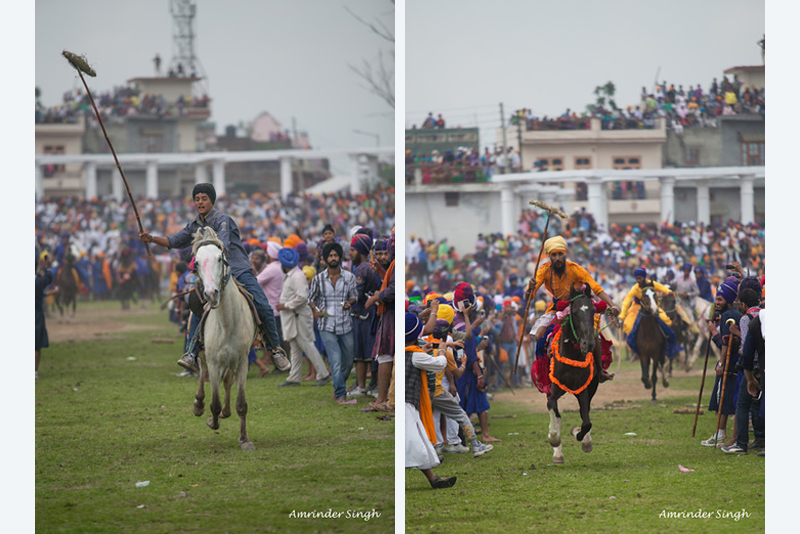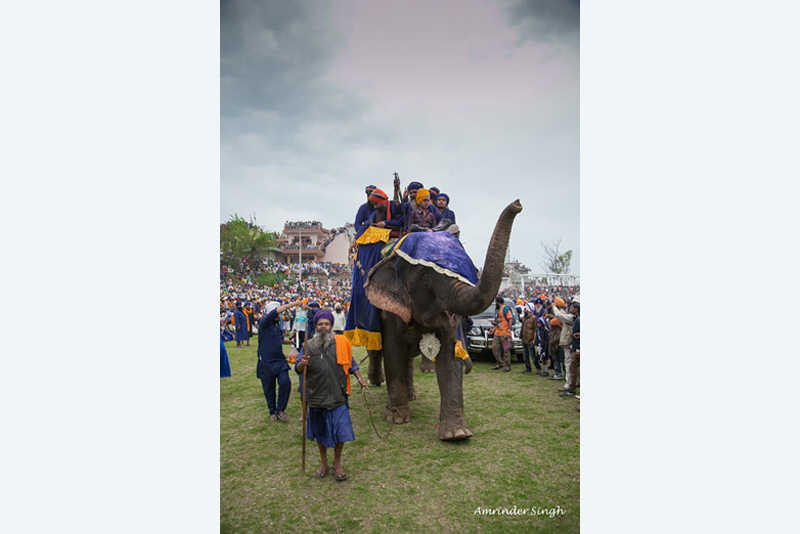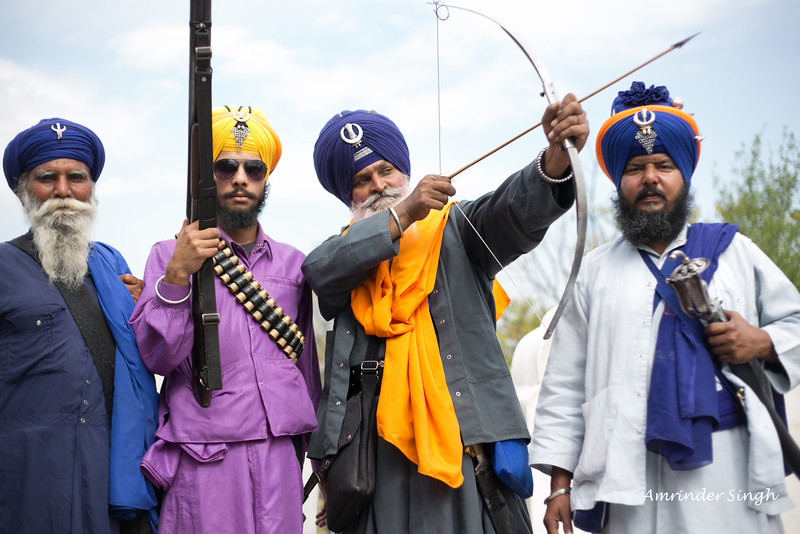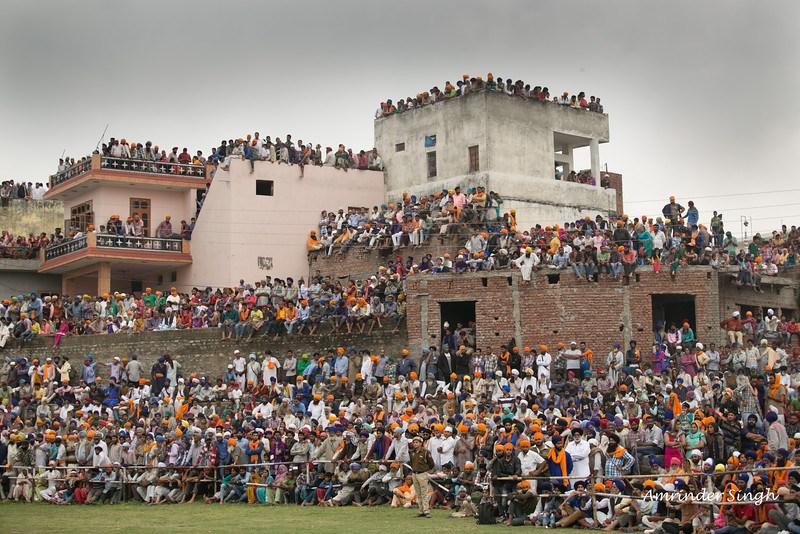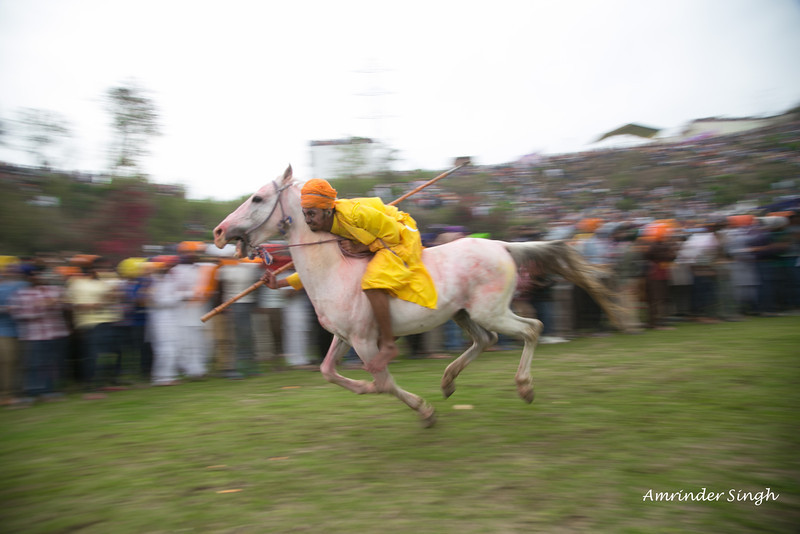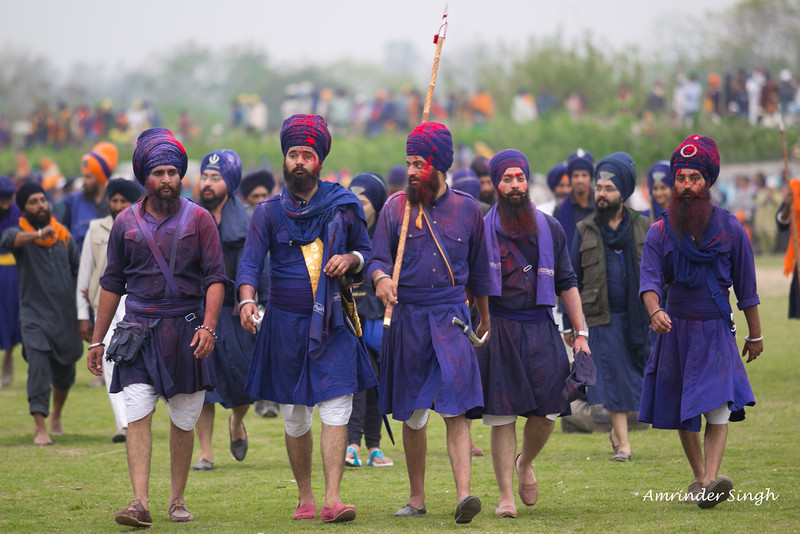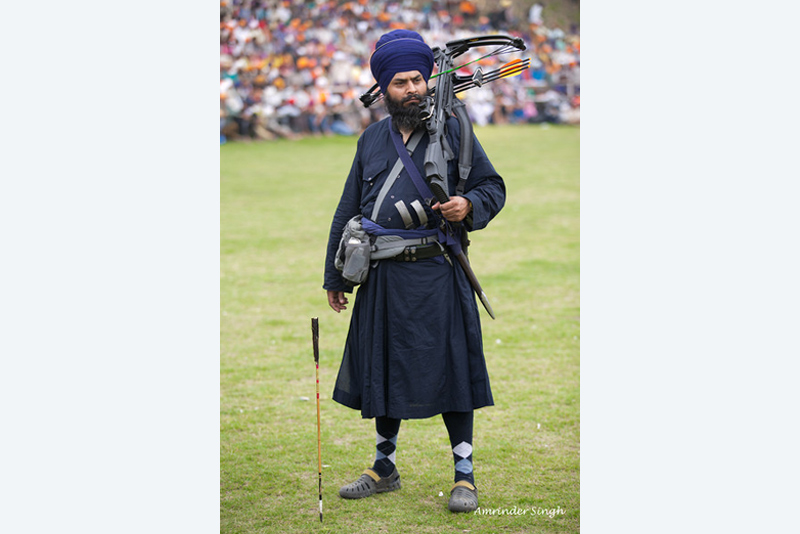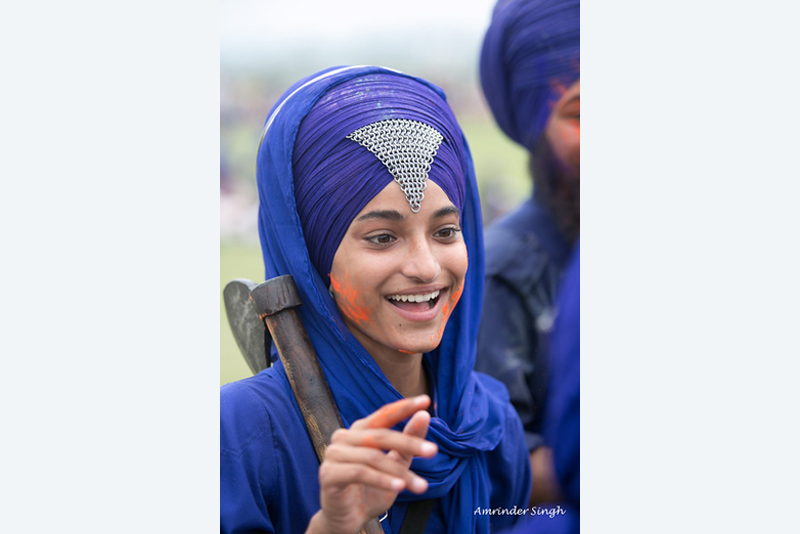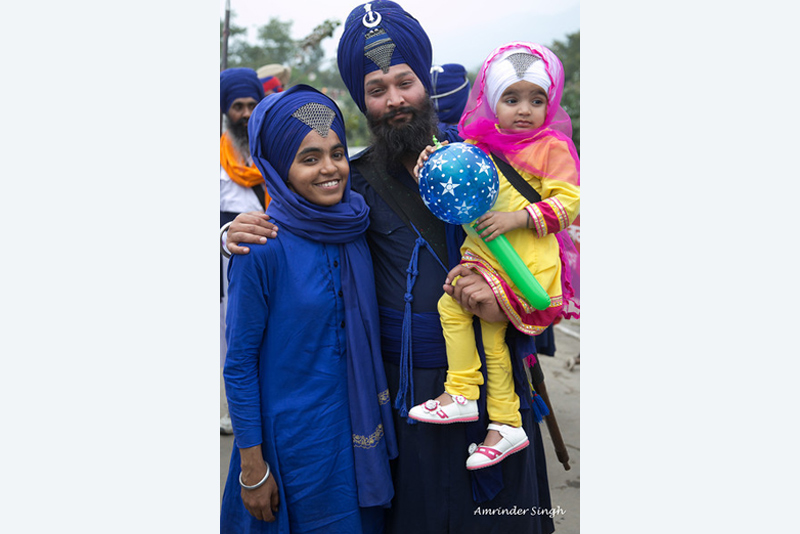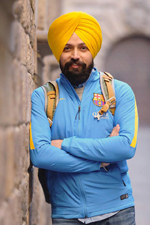 Amrinder Singh's love for photography has taken him around the world. He has traveled across India, China, Spain and the Americas taking beautiful photos of spectacular sceneries, historic landmarks and amazing people. He is a Bay Area resident and an engineer working at Amazon's Lab 126. He hopes to continue to travel and photograph the amazing wonders of the world. If you would like see more of Amrinder Singh's photography please click the link below.