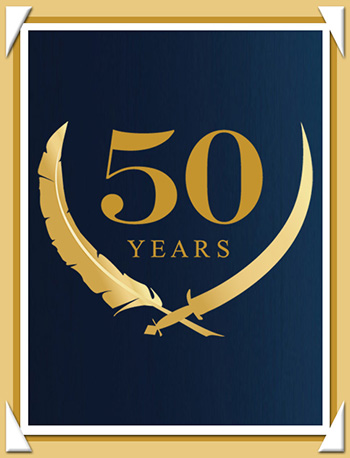 The Sikh Foundation was founded in 1967 by Dr. Narinder S Kapany, to promote the heritage and future of Sikhism. It is a non-profit non-political charitable organization (EIN: 23-7035676).
The Foundation works to:
Pass on the essence of Sikh heritage to the growing Sikh diaspora in the west, particularly the youth.
Introduce to the world the progressive ethics, lyrical mysticism and heroism of the Sikhs.
Contribute Sikh perspective to issues of common human concern.
Generate the highest quality resources for the academic and artistic study of Sikhism.
Foster Sikh culture across the disciplines through the tradition of critical and creative thinking that gave birth to the Sikh faith.
Inspire I Engage I Educate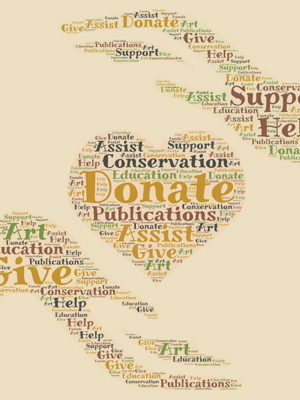 Donations to the Sikh Foundation are always welcome and greatly appreciated and are tax exempt.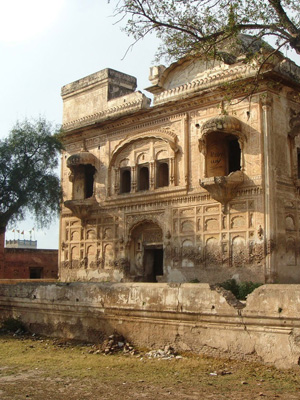 Read more about our latest campaigns and how you can support our efforts.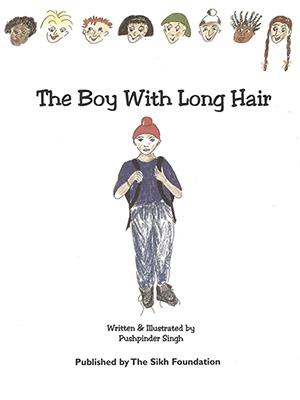 Sorry, our store is temporarily down. Please contact us directly.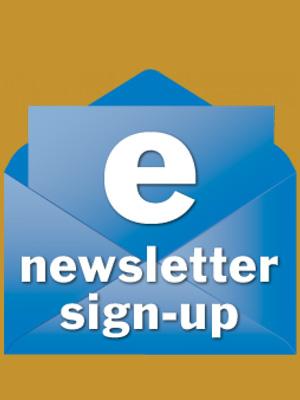 Sign up to our monthly newsletter to be informed on our work and events. 
Throwback to our 50th Anniversary Celebrations