The Sikh Foundation has published a dozen books on subjects ranging from religion, history, art and culture of the Sikhs including children's books.
It has also published two journals, newspapers, greeting cards and Fine Art posters.
Please disregard the links – for the time being the store is closed til Dec 2019 Thank you!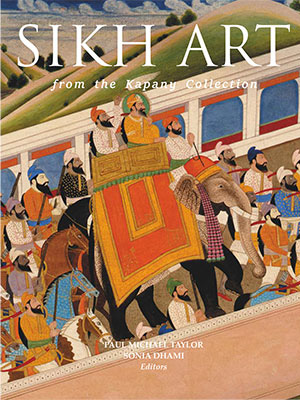 2017 – Sikh Art from the Kapany Collection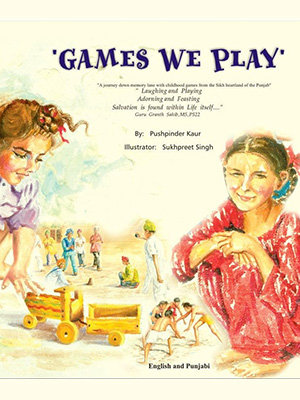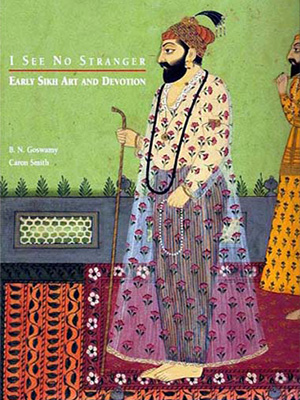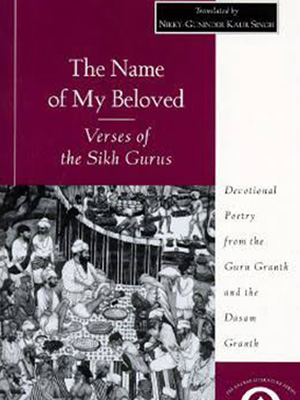 2001 – The Name of My Beloved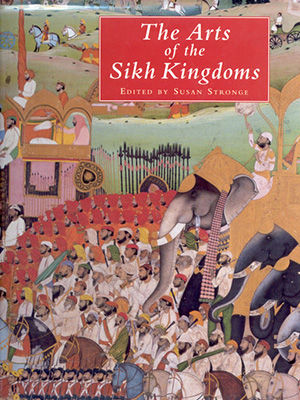 1999 – Arts of the Sikh Kingdoms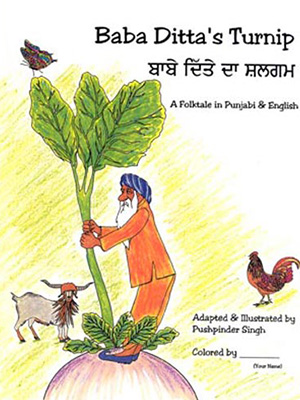 1999 – Baba Ditta's Turnip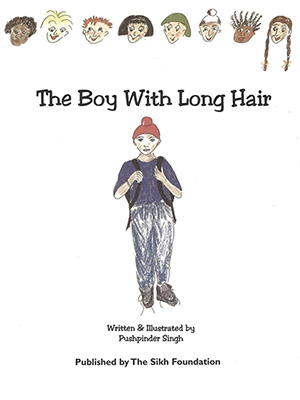 1999 – The Boy with Long Hair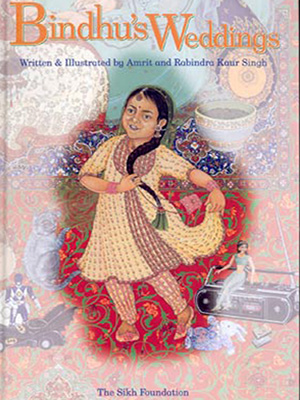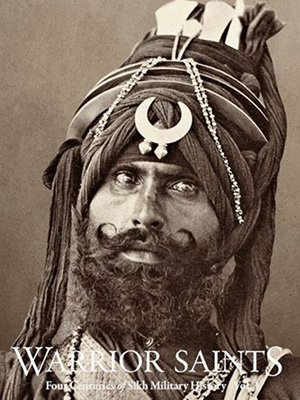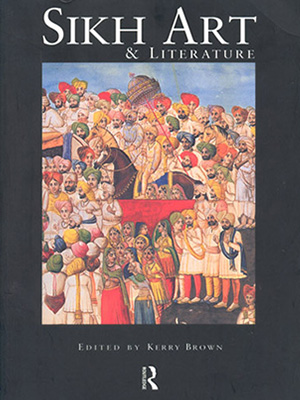 1999 – Sikh Art & Literature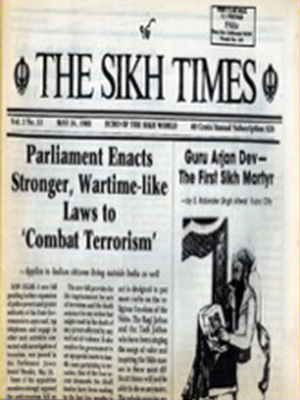 1984-1985 – The Sikh Times – Echo Of The Sikh World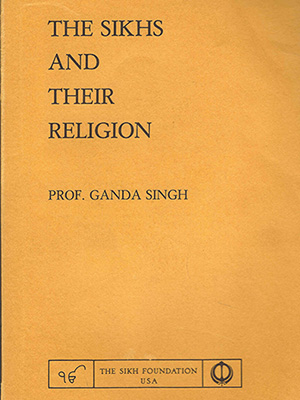 1974 – The Sikhs and Their Religion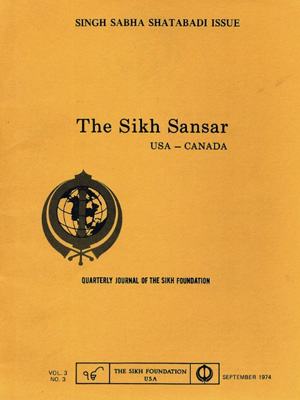 1972-1977 – The Sikh Sansar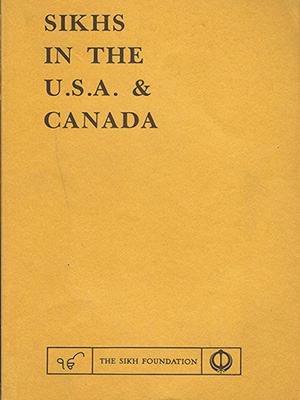 1970 – Sikh in the U.S.A and Canada